NEWS & INFORMATION
Over the past several months, MidCarolina Regional Council has worked with the Town of Salemburg, business owners and interested residents on the deveopment of our Comprehensive Land Use Plan. Click here to review the plan.
To View the 2022 CCR Report for the Town of Salemburg, click here.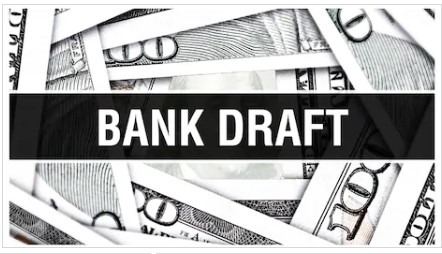 THE TOWN OF SALEMBURG NOW HAS BANK DRAFT!! WE WILL DRAFT ON THE 5TH OF EVERY MONTH. IF THE 5TH FALLS ON A WEEKEND, WE WILL DRAFT ON THE NEXT BUSINESS DAY. IF YOU ARE INTERESTED IN SETTING YOUR ACCOUNT UP TO DRAFT, CLICK HERE TO PRINT OUT THE AUTHORIZATION FORM, FILL OUT AND RETURN TO TOWN HALL, OR COME TO THE OFFICE, WE WILL BE HAPPY TO HELP YOU! WE ALSO ACCEPT DEBIT AND CREDIT CARDS NOW. THERE IS NO FEE TO USE A DEBIT/CREDIT CARD. YOU CAN EVEN CALL YOUR PAYMENT IN OVER THE PHONE!