NEWS & INFORMATION
PLEASE MAKE PLANS TO JOIN US FOR OUR 2ND ANNUAL SMALL TOWN CHRISTMAS!! THIS YEAR, WE WILL ALSO BE HAVING OUR 1ST ANNUAL CHRISTMAS TREE LIGHTING CEREMONY. WE ARE WORKING VERY HARD AND ARE EXCITED FOR THIS EVENT. SAVE THE DATE!!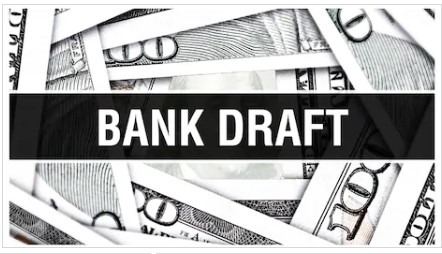 THE TOWN OF SALEMBURG NOW HAS BANK DRAFT!! WE WILL DRAFT ON THE 5TH OF EVERY MONTH. IF THE 5TH FALLS ON A WEEKEND, WE WILL DRAFT ON THE NEXT BUSINESS DAY. IF YOU ARE INTERESTED IN SETTING YOUR ACCOUNT UP TO DRAFT, CLICK HERE TO PRINT OUT THE AUTHORIZATION FORM, FILL OUT AND RETURN TO TOWN HALL, OR COME TO THE OFFICE, WE WILL BE HAPPY TO HELP YOU! WE ALSO ACCEPT DEBIT AND CREDIT CARDS NOW. THERE IS A $3.00 FEE TO USE A DEBIT/CREDIT CARD. YOU CAN COME IN OR CALL YOUR PAYMENT IN OVER THE PHONE!
To View the 2018 CCR Report for the Town of Salemburg, click here.