NEWS & INFORMATION
*********** EFFECTIVE SEPTEMBER 8, 2021 ***********
DUE TO THE INCREASING NUMBER OF LOCAL COVID-19 CASES, AND FOR THE SAFETY OF OUR EMPLOYEES, TOWN HALL IS CLOSED TO THE PUBLIC UNTIL FURTHER NOTICE. YOU CAN MAKE YOUR PAYMENT BY USING ONE OF THE DROP BOXES AT TOWN HALL, USING A DEBIT OR CREDIT CARD OVER THE PHONE, BANK DRAFT OR BY MAIL. OF YOU NEED ANY OTHER SERVICE, PLEASE CALL 910-525-5650. SOME SERVICES CAN BE PROVIDED USING EMAIL OR FAX, OR WE CAN SET UP AN APPOINTMENT FOR YOU TO COME IN. MASKS WILL BE REQUIRED. THANK YOU FOR YOUR UNDERSTANDING.
To View the 2020 CCR Report for the Town of Salemburg, click here.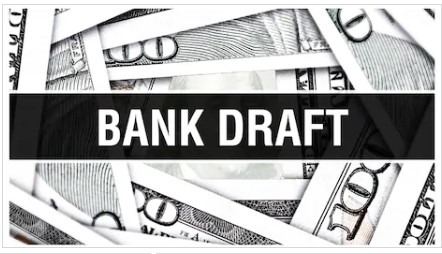 THE TOWN OF SALEMBURG NOW HAS BANK DRAFT!! WE WILL DRAFT ON THE 5TH OF EVERY MONTH. IF THE 5TH FALLS ON A WEEKEND, WE WILL DRAFT ON THE NEXT BUSINESS DAY. IF YOU ARE INTERESTED IN SETTING YOUR ACCOUNT UP TO DRAFT, CLICK HERE TO PRINT OUT THE AUTHORIZATION FORM, FILL OUT AND RETURN TO TOWN HALL, OR COME TO THE OFFICE, WE WILL BE HAPPY TO HELP YOU! WE ALSO ACCEPT DEBIT AND CREDIT CARDS NOW. THERE IS NO FEE TO USE A DEBIT/CREDIT CARD. YOU CAN CALL YOUR PAYMENT IN OVER THE PHONE!